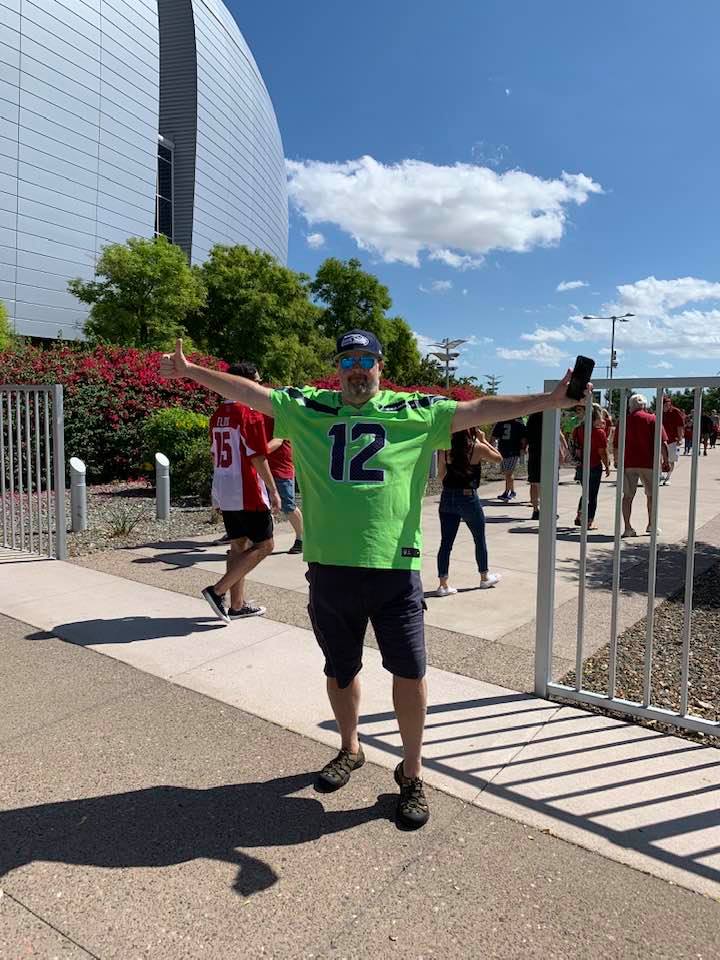 Here is some info about me and my life…
My Family
I have a great family and group of friend (extended family really). We live, laugh and love with great passion. We are all dog, Seahawks and Disney fanantics.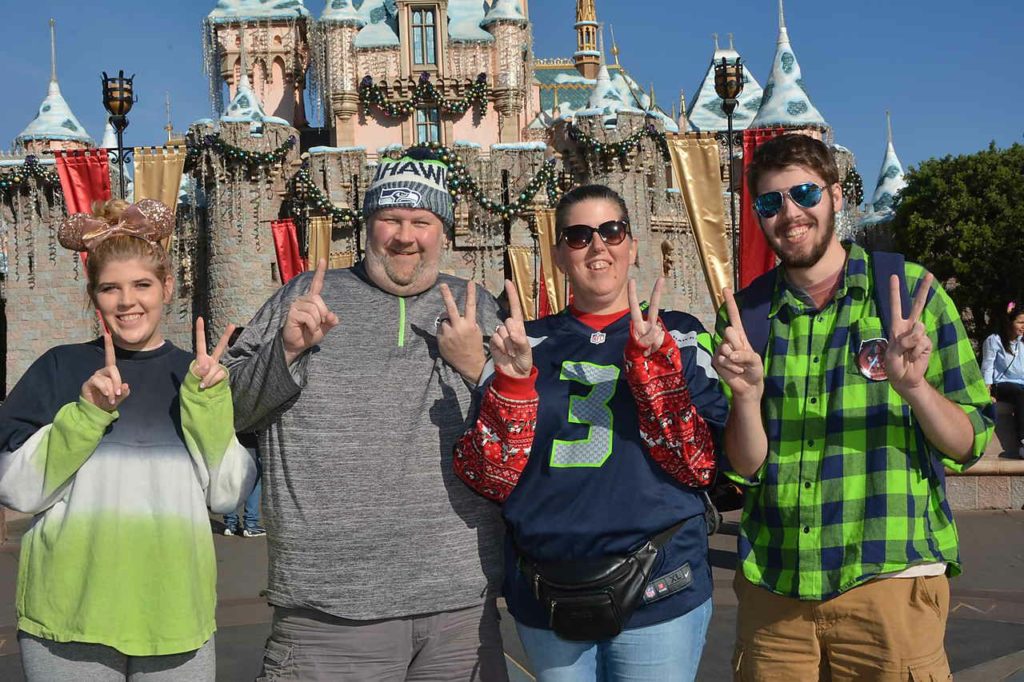 My Dogs
"My girls" are otherwise known as dogs to the layperson. Copper is a Finnish Hound who is a gorgeous neurotic pup who loves her fam. She loves the snow but not the rain. She has a recliner chair next to mine that is hers. We adopted Copper through Seattle Humane Society.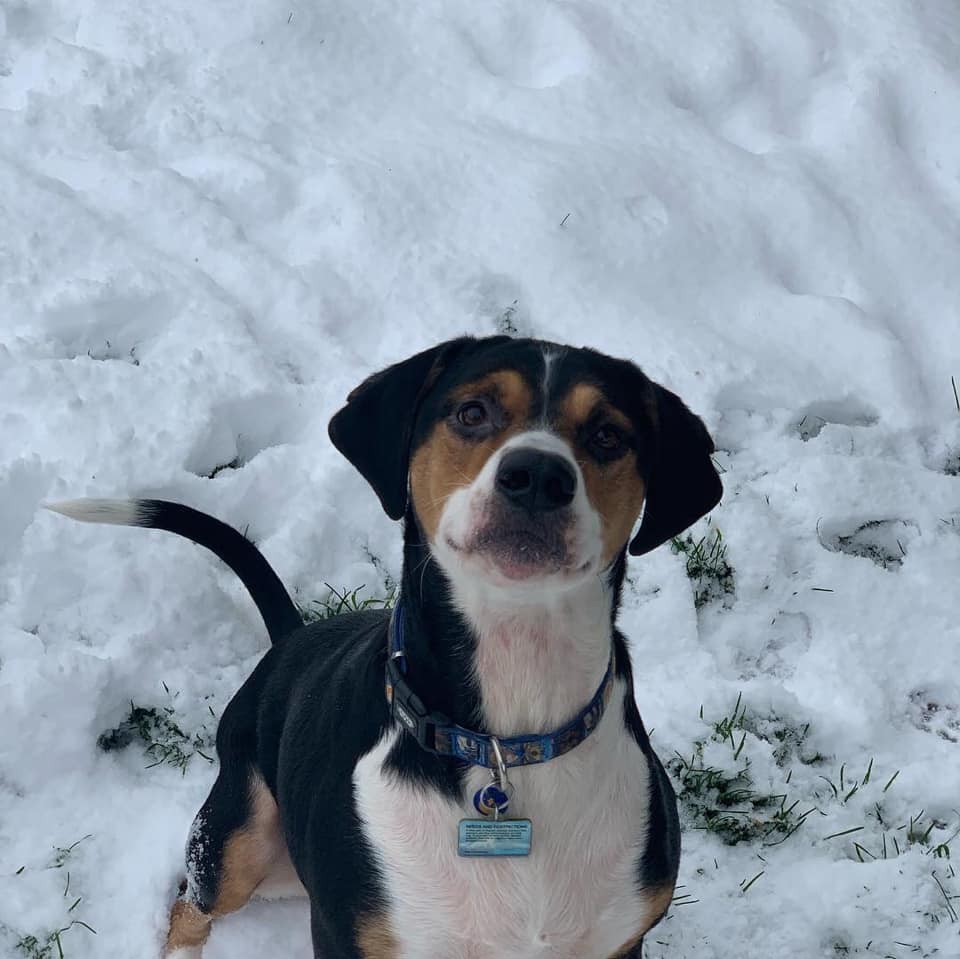 Lilly came to us "used" through NW Boxer Rescue (in a roundabout way). She is the sweetest most playful girl and we have bonded very fast. She is just one of us now. If you come to the house you will usually see her in the large front windows waiting to greet you.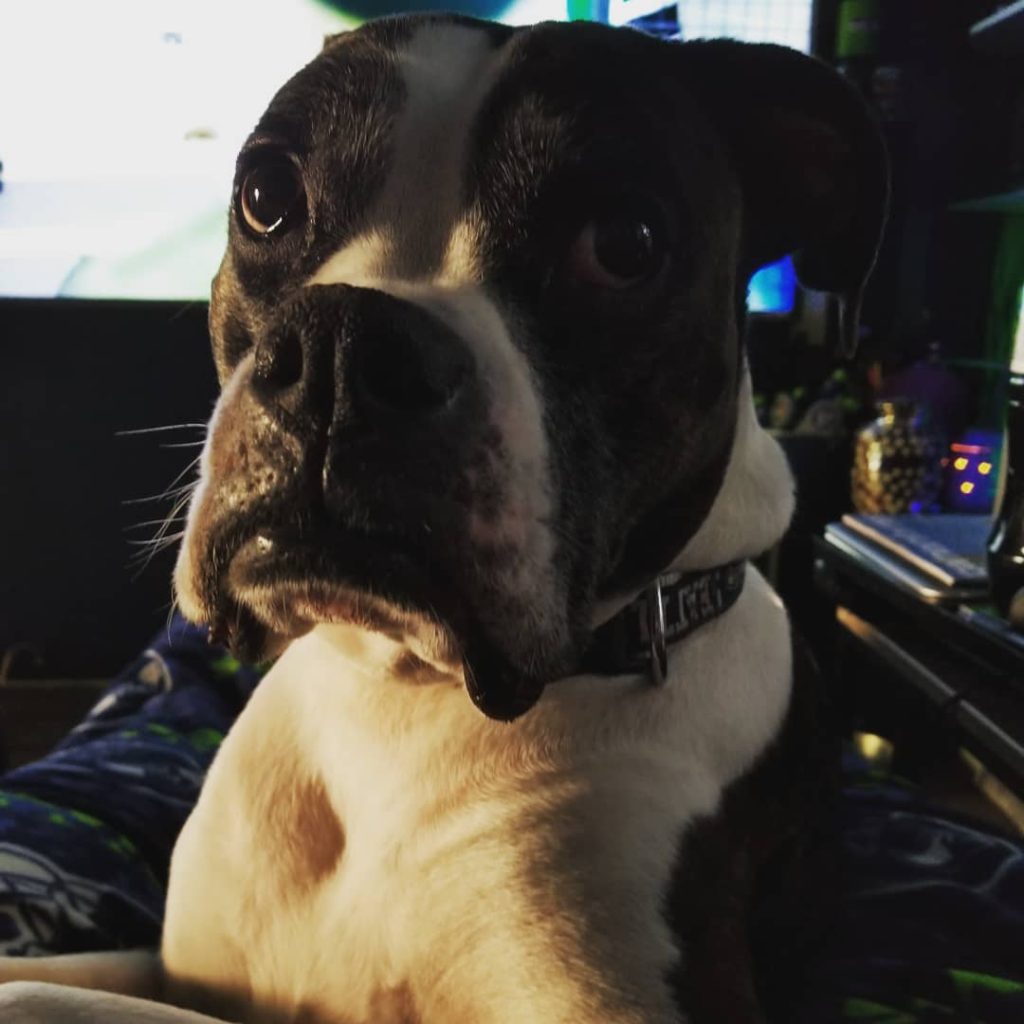 RIP to my kids that are waiting to play with me again someday…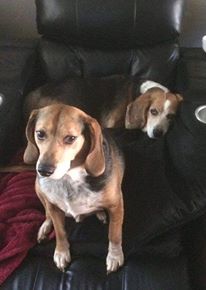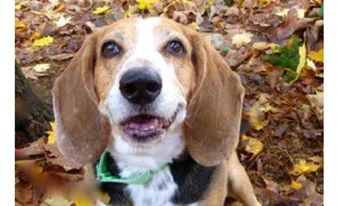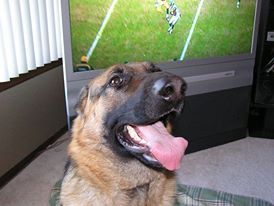 I have been a fan of the Seattle Seahawks since 1974 when the franchise was announced. My dad fostered my love of football from an early age and I enjoy the strategy and athleticism involved in the game.
I have had the great fortune to attend so many great games. Some of my best memories are:
Here are some pics of me with some players and stuff…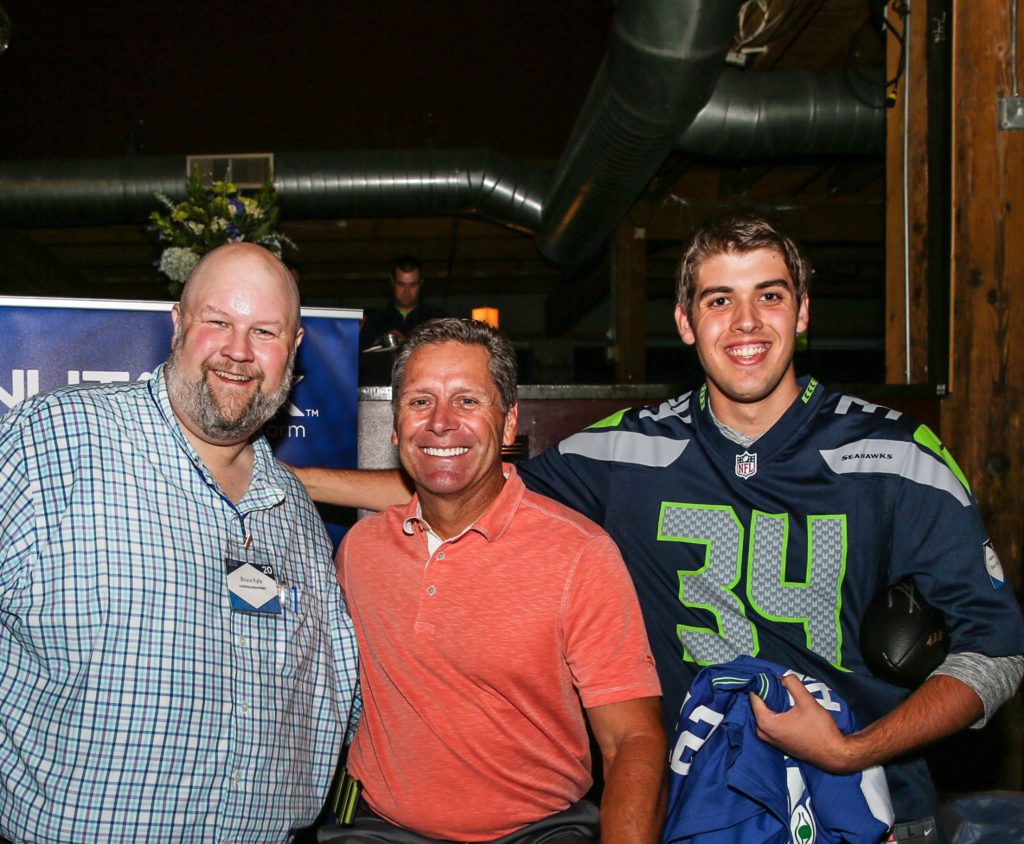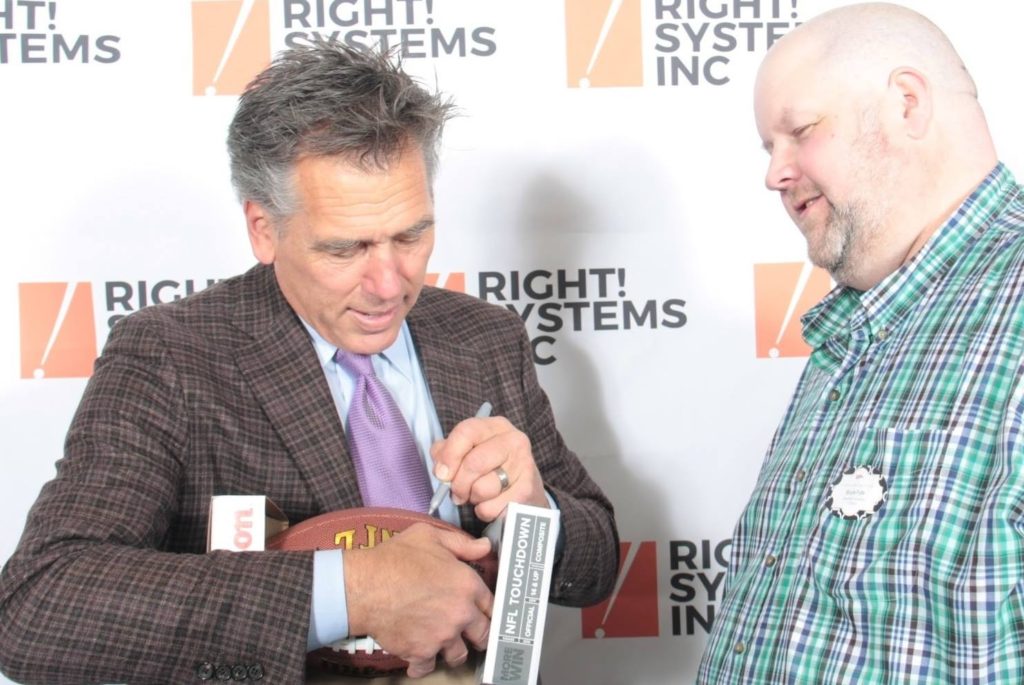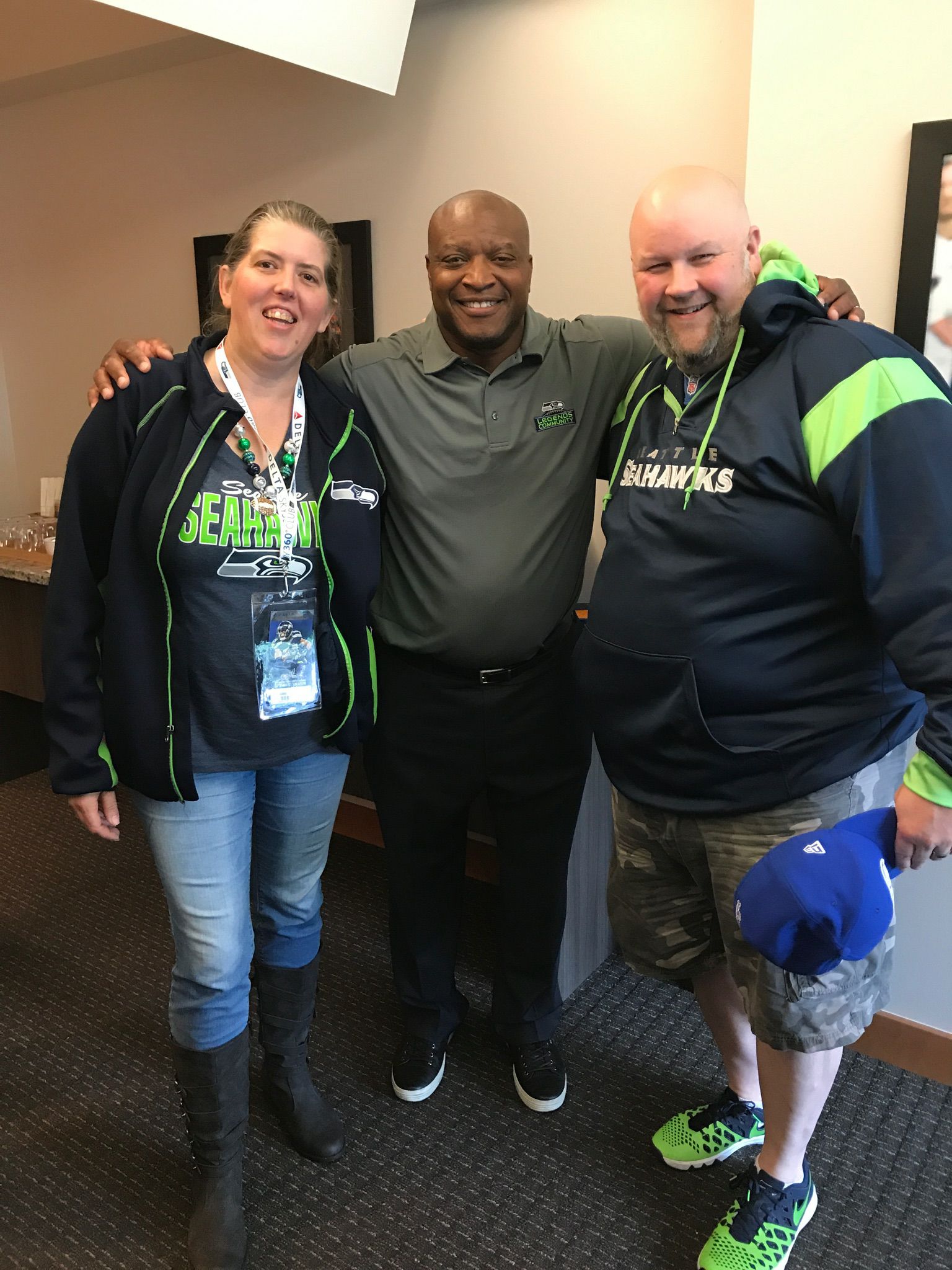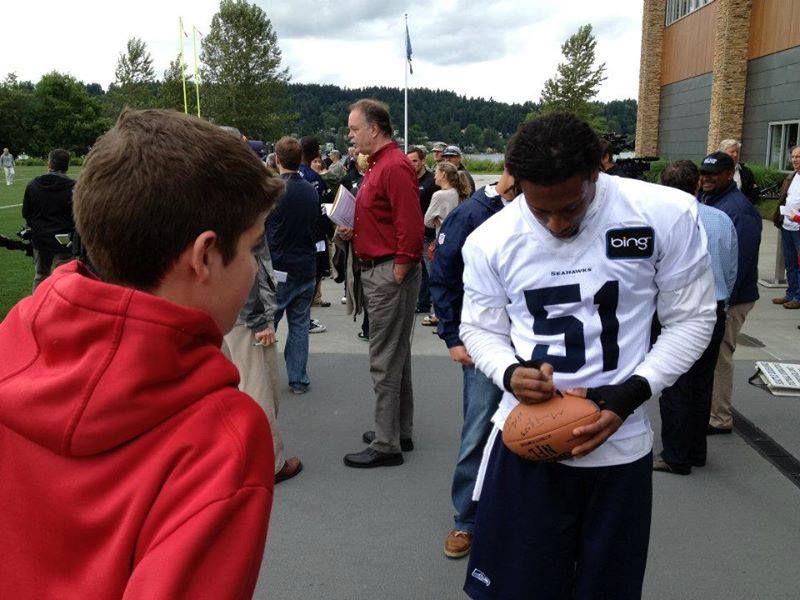 Mack Strong (FB #38) Bruce Irvin (LB #51)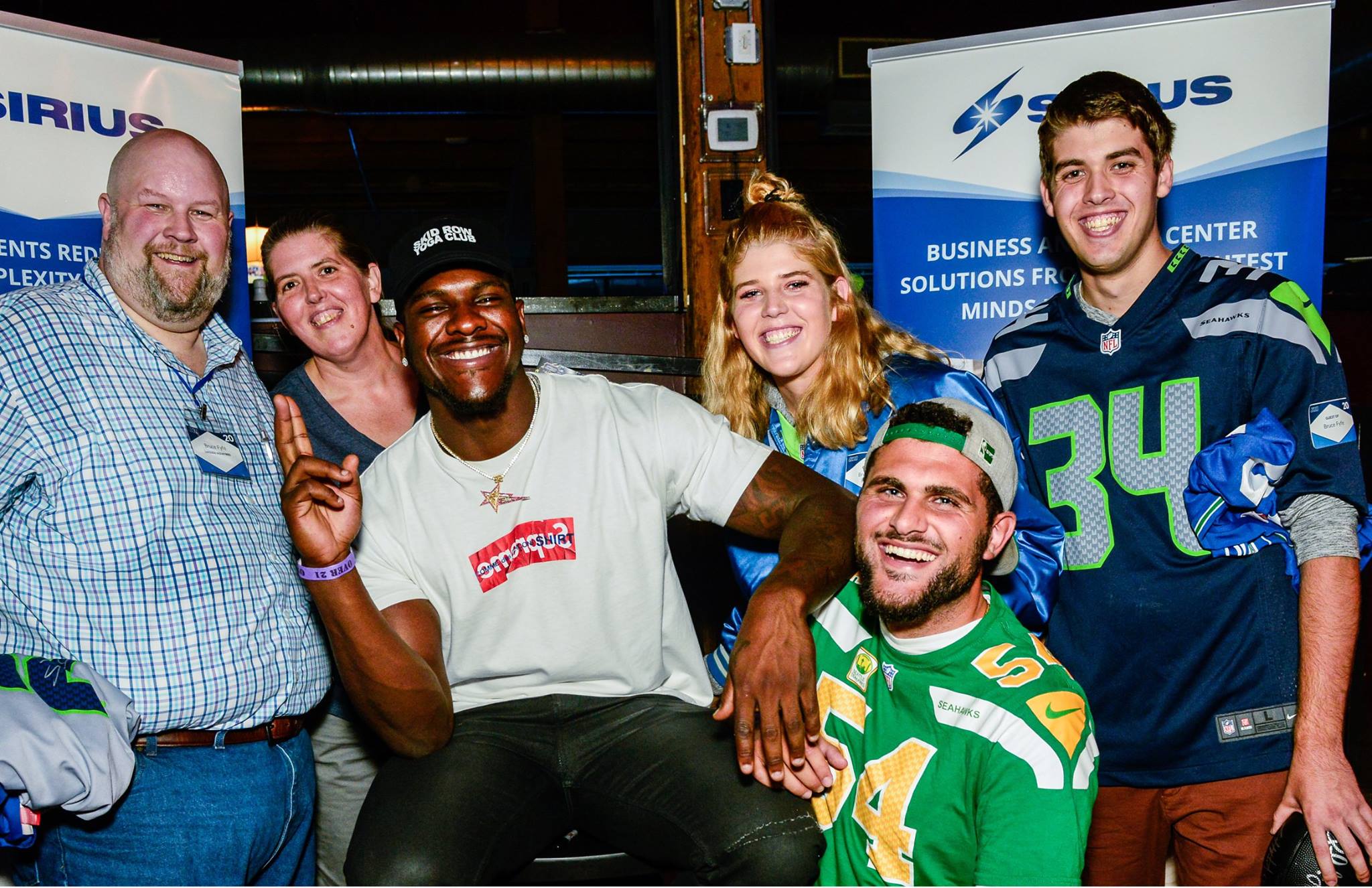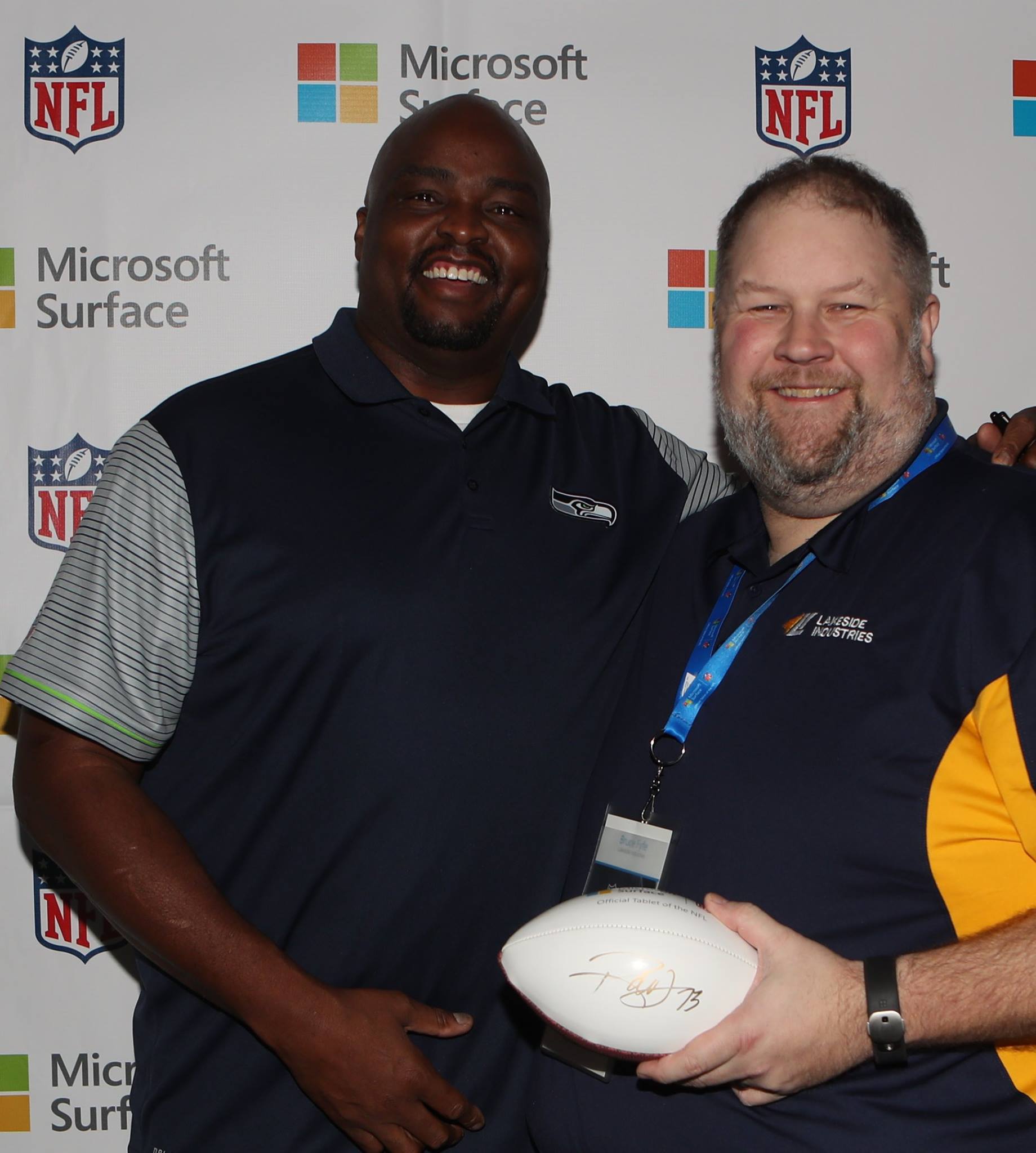 Frank Clark (LB #55) Ray Roberts (OL)
My Guns
Firearms to me are a great hobby that I liken to people who build hot rod cars. There is both art and science to building guns that are fun to shoot and provide some level of extreme performance, like long range accuracy. Guns have the side benefit of me being able to excercise my right to keep and bear arms recognized (not conveyed) by the constitution of my homeland.
I enjoy all types of firearms from sporting rifles to shotguns to pistols. I also reload my own ammunition which allows me to create extremely precise and accurate loads that I can uniquely pair with a particular gun.
Here is an example of a 5 round group from a Ruger Precision rifle (.308) with ammunication I hand loaded at 200 yards.  For reference the square are 1×1 inch.